Having fun and networking with some of the brightest (and most helpful) minds in the Midwest makes MidwestPHP the ideal chance to advance your PHP knowledge and skills. Additionally, you will get the opportunity to speak with engineers from organizations such as Constant Contact, GitHub, Twilio, Pantheon, and MongoDB! For those seeking for work, we will also have recruiters from Valere and Skywater on hand, who will be looking for great talent just like you!
it's not (just) about the code !
The majority of PHP developers are primarily concerned with developing code. However, developing Web applications entails much more than just writing PHP code. Take a step outside of the PHP cocoon and into the larger PHP ecosphere to see how modest code changes may have a significant impact on the performance of servers and networks. This session will be a real eye-opener for developers who spend more than 80% of their time developing, debugging, and testing their applications.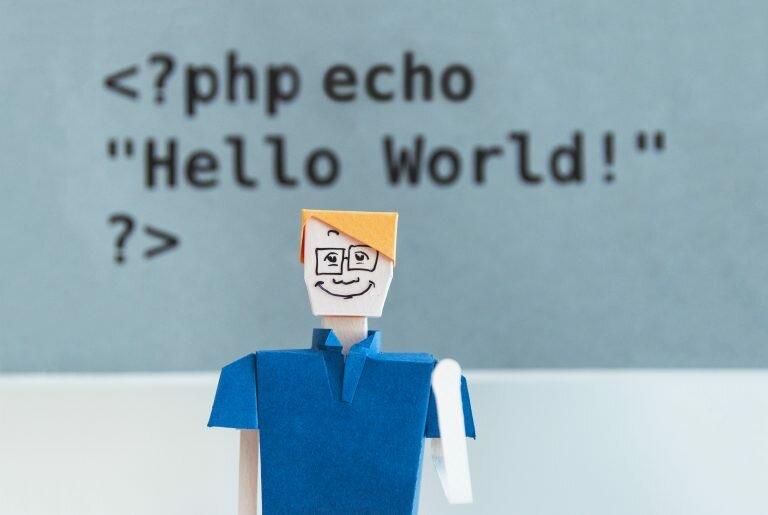 Latest News From The Blog
PHP as an object oriented programming language should be judged by how well it does the job, not on a preconceived notion of what a scripting language should or shouldn't do. – Author: Peter Lavin